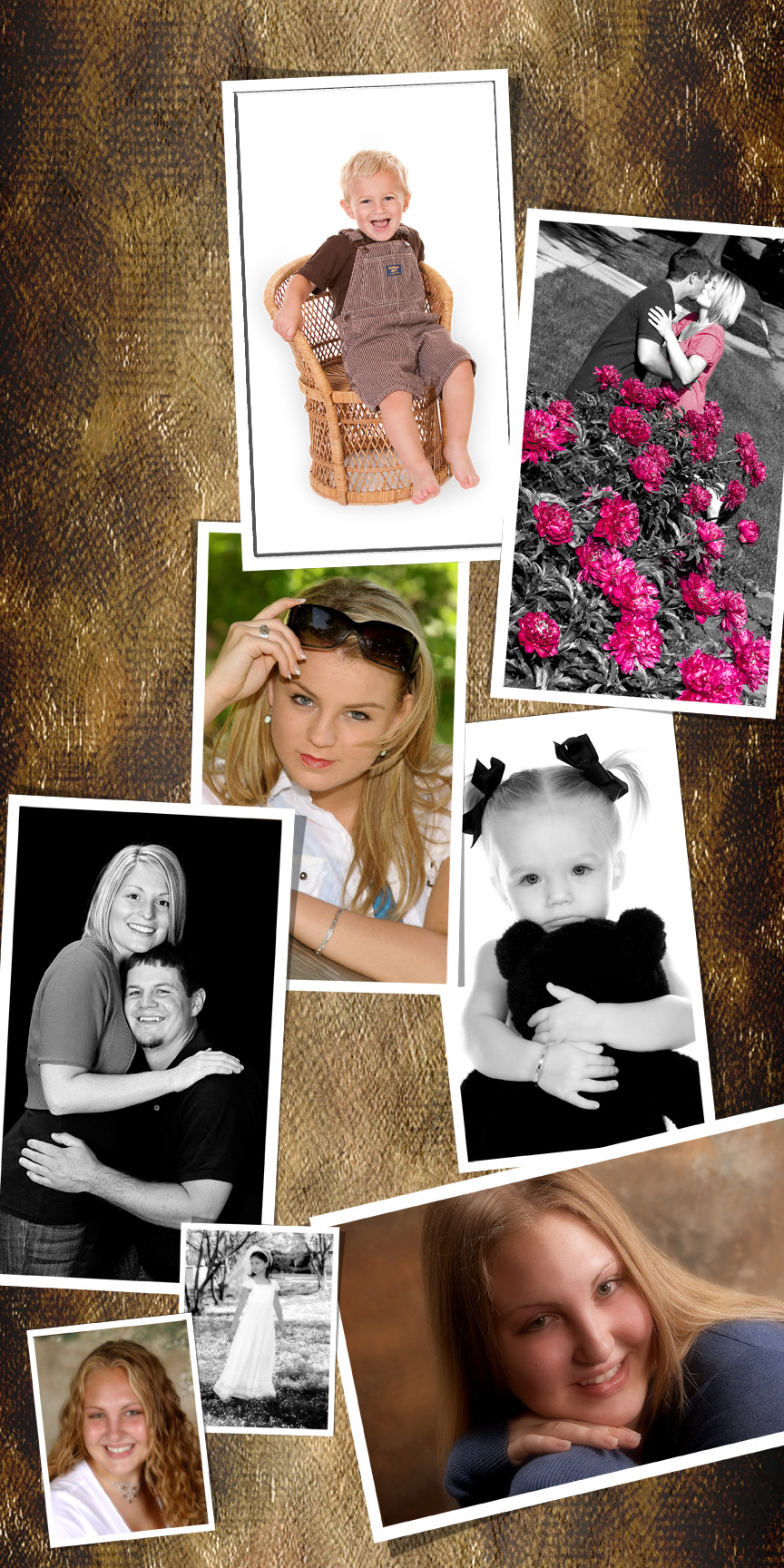 Three Wedding photography packages ranging from $1250 to $2550

I am now offering a 2 hour wedding package for the few dates I still have open (like I did years ago) for those who value photography but can't afford my full package or have really small weddings. This would cover 1 hour of formals and the service. The 2 hours would be FIRM so you would have to be pretty organized to make it work. The only way they would be offered though is they could NOT be booked more than 1 month before the date because I won't give away the chance to book a full wedding. If you know someone that this might work for, have them give me a call so I could give them the details and to check for availability.

-Engagement portraits

-Events and Sports teams

-Studio Portraiture for children, seniors, families, resumes, etc.

-Outside portraiture

-Green Screen

Dawson Photography llc

812-232-1904

for pricing and wedding date availability

or to set up an appointment.